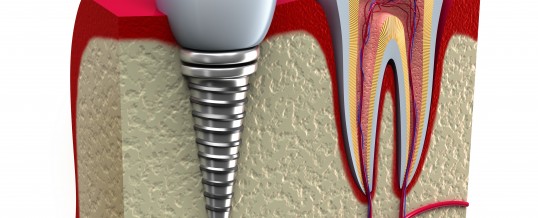 Patient: I have dental bridge that stretches from the lower right canine to the lower left wisdom tooth (which was treated, at the time, and used as support for this bridge). This bridge broke and should be replaced. Do you recommend replacing it with another dental bridge or placing a few dental implants, given that the underlying wisdom tooth deteriorated and is now very small?
Dr. Manuela Lupascu:
The solution that we recommend ...
Citeste mai mult →